Virtual Crypto
Mining Game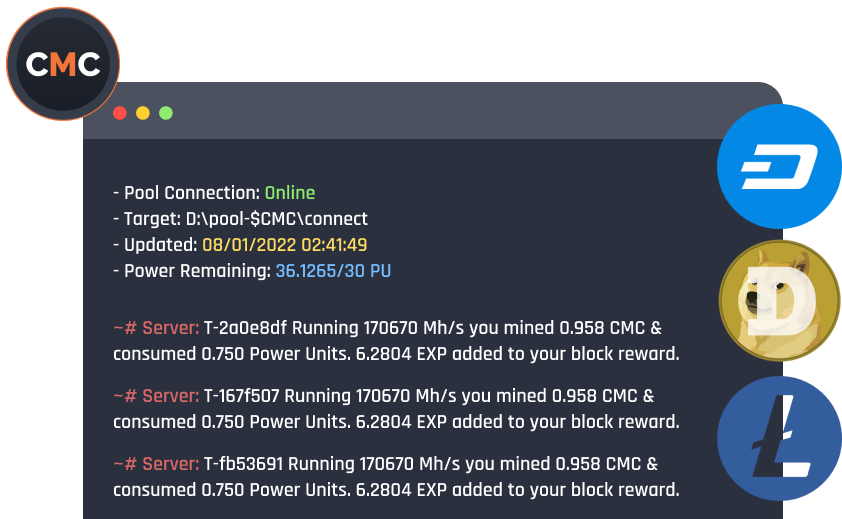 Welcome to Contract Miner
45676
Contractors
1601
Pool Miners
5683333 Mhs
Hashrate
Features
Bit-Market
Buy, sell or trade your miners with other members on the market.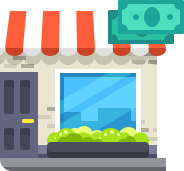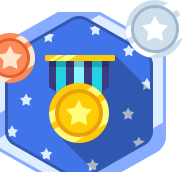 Level System
Progress through the levels and earn rewards, bonuses & unlocks. Gain bonuses as you level up!
Reward-Points
Earn bonus reward points from mining, playing games and other on-site events. Redeem these for bonus perks!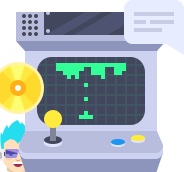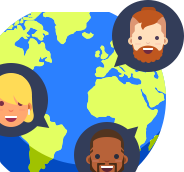 Community
Active miner community, on site chat and a site discord server.
Your Journey begins
As a small time crypto miner you begin your journey into mining. Connect your miners to the mining network to earn rewards! Earn Timed-Mhs, Reward-Points and buy miners from the shop to increase your Mining Payout. The higher your hashrate the more you will mine.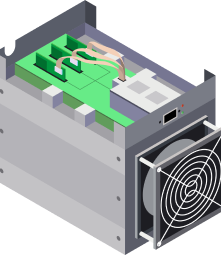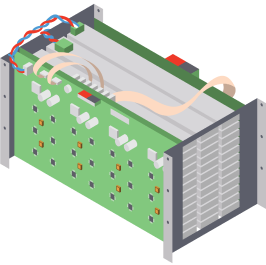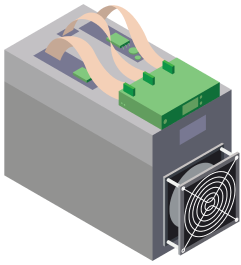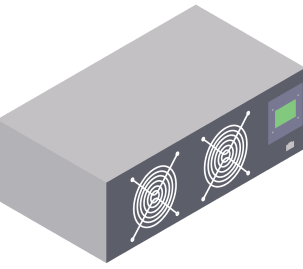 *
Game runs on fictional statistics. Contract Miner is not a cloud-mining platform. It is a Crypto Mining Browser game.